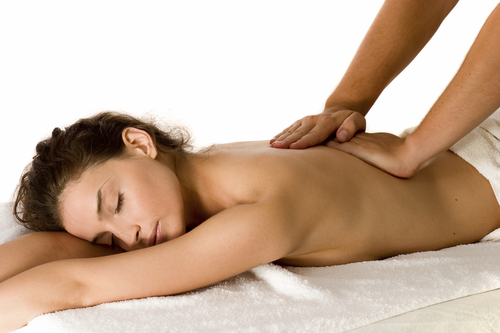 What is Massage Therapy?
Massage therapy is a healing form of art that has been around for thousands of years. The word "massage" comes from the French massage meaning "friction of kneading", or from the Arabic massa meaning "to feel or touch". It has been documented that all other forms of manual therapy, such as physical therapy, chiropractic therapy and orthopaedic therapy, have all been derived from massage therapy. According to official findings, massage therapy has been around for over 4000 years as the oldest ever found documents about massage were found in a Chinese medical text.
How Has Massage Shaped Medical Practices?
Massage has always been a large part of human traditions. It has also been a fundamental part of religious and healing rituals in many cultures. However, it was only in the 1950s and 1960s that massage therapy practices developed in the United States.
In Asia, around 1000 BCE, Japanese Buddhist monks observed and learned different forms of traditional Chinese massage therapy and started to adopt the same practices in Japan. They imported traditional Chinese massage to Japan and created the Japanese massage Anma, or what they call now as Shiatsu massage. Shiatsu massage's primary objective is to ignite and renew energy levels in patients, leading to improved energy levels which helps promote healthy organs and keep a strong immune system.
These days, massage therapy has become one of the most desired ways to unwind and relax. As such, there are many different kinds of massage carriers to choose from such as modern massage therapy, physiology, sports massage, and more.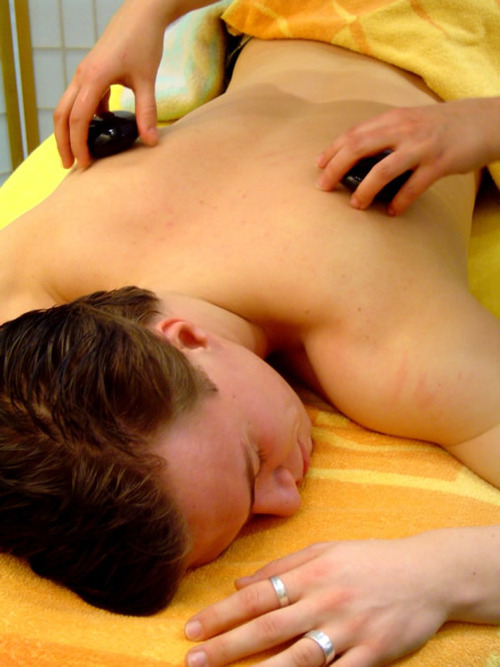 What are the Different Types of Massage?
The Hot Stone Massage is a popular massage which is done by placing heated and smooth stones on different point on the body help warm and loosen up tight muscles. This in turn will help balance energy centers in the body and create a relaxing sensation. The massage therapist will also use the stones and manually apply pressure gently on your body, delivering a comforting warmth. This type of massage usually helps patients who have muscle tension and like smoother massage.
Another great type of massage is the Japanese Shiatsu massage that mostly uses localized finger pressure. When pressure is delivered to each point of the body, the pressure is held at least for 10 seconds to help better the flow of the energy and ultimately help the body regain balance. Even though there is a bit of firm pressure, you will not be sore after the massage.

The Pregnancy massage, which often times is also referred to as the prenatal massage, has lately become a very popular practice for pregnant women. This sort of massage is usually done to help reduce stress and get rid of pains and aches. Oftentimes, this sort of massage also helps decrease prenatal depression.

Another great and popular massage is the Sports Massage, which as the name suggests, is geared towards athletes and people who are more involved in performing physical activity. Having said that, you don't need to be a professional sportsman to receive one of these massages. The purpose of this massage is mostly to cure any injuries and help the athlete perform better physically. Helping with stretching and loosening up the muscles together with increased flexibility are some of the main goals of the sports massage.
What are the Popular Massage Suppliers?
As the business of massage therapy started to boom in the 1950s and 1960s, so started the increase in manufacturers supplying the massage business worldwide. Earthlite is one of the more high-ranking massage suppliers and one of the first in California. Custom Craftworks is also a quality supplier that was originally founded in 1986.
Every year, there are increasingly more new brands selling massage supplies and more practitioners offering massage therapy services. Demand has far exceeded supply as massage therapy continues to be seen as a viable medical option.