What good is a massage?
Research shows us massage therapy can be helpful for alleviating different kinds of pain as well as improve the quality of life for those with mental illnesses. With the help of essential oils and other quality massage supplies, a massage can also help reactivate and regulate our functions through increased blood flow. This includes stimulating the mind and, more importantly, stimulating our organs.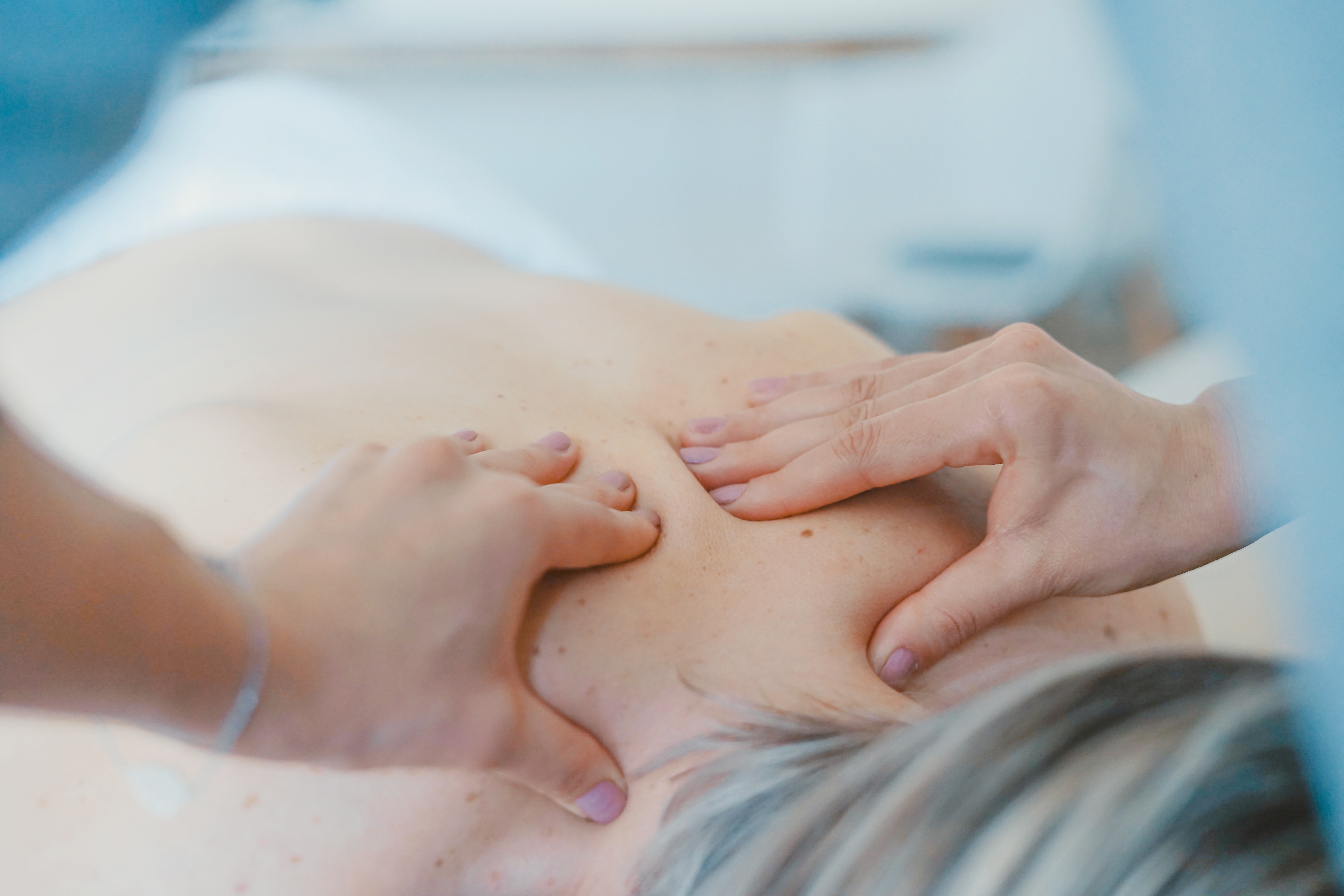 Massage therapy can improve several different organ functions in the human body. From stress relief to general pain, the benefits of massage therapy are endless. Nowadays, indigestion and other forms of digestive issues are prevalent. According to the American Nutrition Association, over 70 million people in the US suffer from some sort of a digestive issue, and the same data shows that taking preventative proton pump inhibitors (PPIs) past the age of 50 can reduce stomach acid, which is needed to absorb calcium and promote healthy bone growth. That's a chain reaction nobody wants, so what's a good alternative?
Many massage therapists have known about its ability to improve organ function for years. In fact, massage therapy targets certain organs responsible for digestion, such as the stomach, gallbladder, and large intestines. It is the definitive medicine-free substitute.
Massage therapy's connection to the nervous system
To understand the true benefits of massage on the body's organs, we must first look at the human body's central nervous system. All of our organs rely on either the sympathetic or parasympathetic nervous system to receive electrical signals from the brain. The sympathetic nervous system runs from the upper neck to the lower back, while the parasympathetic runs from the cervical spine to the pelvis. When tension builds up in the muscles and tissue here, it can have a detrimental effect on the nearby organs' ability to receive signals from the brain, which leads to reduced functions.
Massage therapy will relieve muscle and tissue tension, allowing for faster, more efficient electrical signals to run back and forth between the various organs in your body. Each and every organ is connected to the central nervous system, and in order for them to function properly, they must be linked up. A massage can harmonize their functions by promoting increased circulation.
Which organs are affected by massage?
Massage therapy affects nearly every organ in the body, from the intestines to the heart. In fact, the connection between massage therapy and heart disease has been studied, showing its positive effects on patients with heart conditions.
The aforementioned studies also show that individuals who receive massage therapy on a regular basis experience lower blood pressure and reduced stress levels. Maintaining a healthy blood pressure level translates into decreased stress on the arteries and heart, lowering your overall risk of cardiovascular disease. With 600,000 deaths from cardiovascular disease each year, it's important that massage, a non-invasive procedure, is recognized as a viable supplementary solution for heart health issues.
Massage therapy plays a key, albeit underpublicized, role in improving organ function. A great massage won't only promote relaxation and give your day a calming effect; it will increase circulation and lower blood pressure. With the best of both worlds, it's time massage therapy is considered as a healthy boost to our daily lives.