Starting a massage therapy business can prove to be a daunting task, one that raises many questions along the way. What brand of massage tables should I buy? What kinds of massage supplies are right for my practice? How do I register my business? Should I hire staff, and if so, how many? Finding answers to these questions can be frustrating and sometimes overwhelming given the limited resources available to massage therapists on the subject. Unfortunately, this leads to many massage therapists giving up on their business aspirations.
To help answer some of these questions and others, we have brought together eight massage industry veterans to share tips and advice on establishing a successful practice. Are you looking to start your own practice but not sure where to begin? If so, read on for expert advice that can start you down a path the to running your own successful massage business.
Get online scheduling
Cindy Iwlew, LMT
Chaos Coordinator, BodyworkBuddy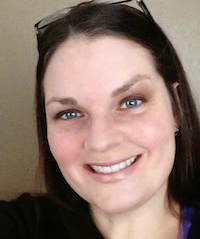 "Offering the convenience of online scheduling not only helps to fill up your books, but can also cut down on no-shows and last minute cancellations. Most online schedulers include the ability to send out email and/or text reminders to clients which can dramatically decrease lost income due to forgotten appointments. Plus it's a great way to set clean boundaries by having your policies clearly stated in your email reminders.
I often hear from therapists who are afraid of relinquishing power of their schedule by switching over to online scheduling. The opposite is actually true: most therapists find themselves having more control and able to run their massage business more efficiently with an online scheduling system."
Treat your practice with focused care
Karen Menehan
Editor-in-Chief, MASSAGE Magazine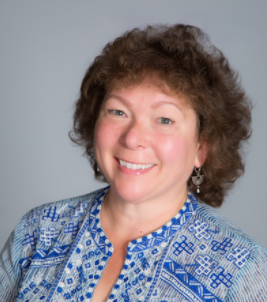 "Massage therapists contribute to a healthier planet, one session at a time—and I am grateful for the many benefits I have received from massage and other hands-on techniques. This is why I would love to see massage therapists, in general, become more focused on their marketing efforts. Focus looks like choosing a particular clientele and then crafting a marketing message and materials to match. Focus means setting up social media business accounts separate from personal accounts. Focus means taking advantage of the software, retail products, advanced education and coaching available to massage practitioners today. If massage therapists put the same care, presence and attention—focus—on the health of their practices as they do on each massage session, I believe this field would advance greatly in public perception, medical referrals, and the financial health of therapists themselves."
Start from a financially stable place
Molly Coeling
Owner and Lead Therapist, Molly Coeling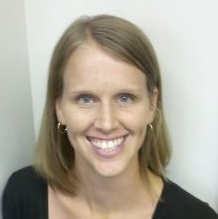 "Start from a financially stable place, from a place of 'I have enough' rather than a place of lack. For me that meant being debt free with a comfortable amount of savings in the bank, as well as a steady client base before I quit my other job. This allowed me to approach potential clients with a focus on what I had to offer them, rather than projecting an air of desperation, of me needing them."
Get on social media
Michelle Medaris
Associate Editor, Massage Today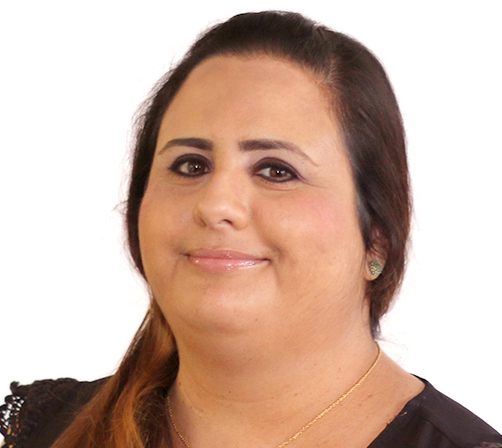 "Marketing your business with social media is a must these days – although massage-focused posts are important, keeping the mood fun and positive will ensure your clients are happy and engaged. I recommend posting at least three times a day, within two or more mediums – like Facebook, Instagram, or Twitter. By choosing words and pictures that resonate your healing-personality you're sure to fill up your appointment book. Don't forget to keep your page professional – first impressions last longer than you think."
Don't be afraid to ask for business
Sean Riehl
President, RealBodywork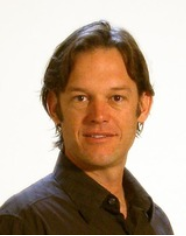 "The most important thing a beginning massage therapist can do is to ask the client to reschedule before leaving the session. Some therapists are too shy to ask the client to reschedule, but if you don't ask, the clients won't always offer. When I started doing this, it made a huge difference in my practice, and I went from a sporadic clientele, to solid regular bookings."
Communicate with your clients
Larisa Goldin
CEO, Dreamclinic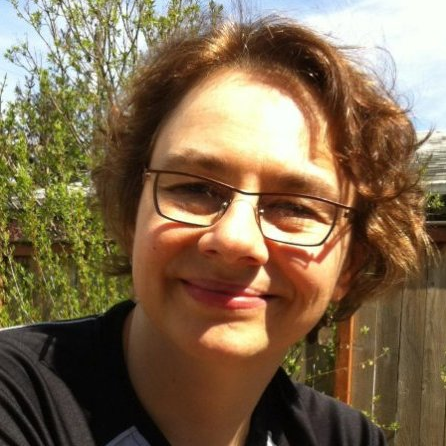 "Work on your communication. Many therapists spend countless hours perfecting their massage technique, yet they struggle to retain clients because communication is lacking. Make sure to do a thorough intake and check client comfort during the massage. As simple as this sounds, skipping such basic courtesies will cost you repeat clients."
Consider mobile operations
Linda Conte
HR Recruiter, Soothe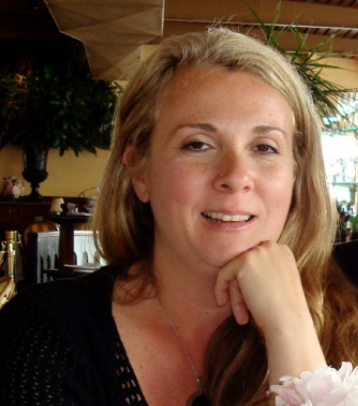 "Providing mobile massage services in a client's home or hotel environment requires great motivation on the part of the therapist. To begin, a therapist must feel comfortable enough with his or her own skills to bring them to the client's home environment. As a recruiter, when I hire therapists , I am looking for a five star therapist who wants to earn more money and maintain their own schedule. The five star therapist is a therapist who provides extras such as a table warmer or offers a choice between flannel or cotton sheets."
Maximize your time
Ben Brown
Founder, HND + TMPL Massage Therapy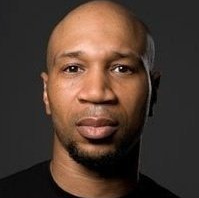 "If you want to retain clients, you should perfect your 30 minute or short form massage delivery. The sooner you master giving a great massage with a limited amount of time, the better you become at understanding how to effectively meet your client's needs and create value for both parties. This is about honing your skills and understanding of the body."
Running a successful massage practice requires more than just knowledge and expertise in massage technique. You also need to be competent in the various areas pertinent to managing a business. Follow the expert tips outlined above and you will be on your way to turning your entrepreneurial aspirations into a reality.