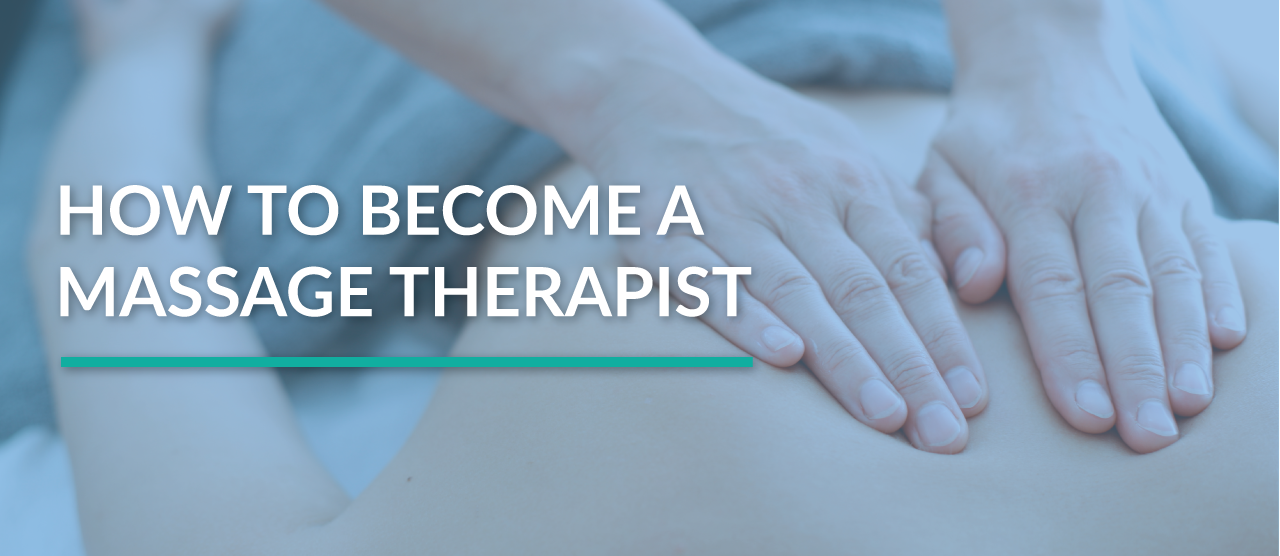 A career in massage therapy can be a rewarding experience (especially for those looking for a high level of personal communication during the workday). Those interested in finding out how to become a masseuse should read up on their state's requirements which may include completing training, taking an exam, and/or applying for a license/certification.
Working as a Massage Therapist
Massage therapists are professionals who use pressure on clients' bodies to assist with medical issues or to encourage relaxation. Other titles for massage therapists include " masseuse" for females and "masseur" for males.
According to the Bureau of Labor Statistics, in 2016 the median annual pay for massage therapists was $39,860 per year (roughly $19.17 per hour). A large number of massage therapists work as sole practitioners, managing their own business and the financial responsibilities that come with it.
A career in massage therapy has the potential to be very flexible as practitioners can often control the time and amount of hours they work. However, it is especially important for sole practitioners to keep track of additional business duties such as logging payments, promoting their business, and managing their schedule.
Step 1: Complete Training at a Massage Therapy School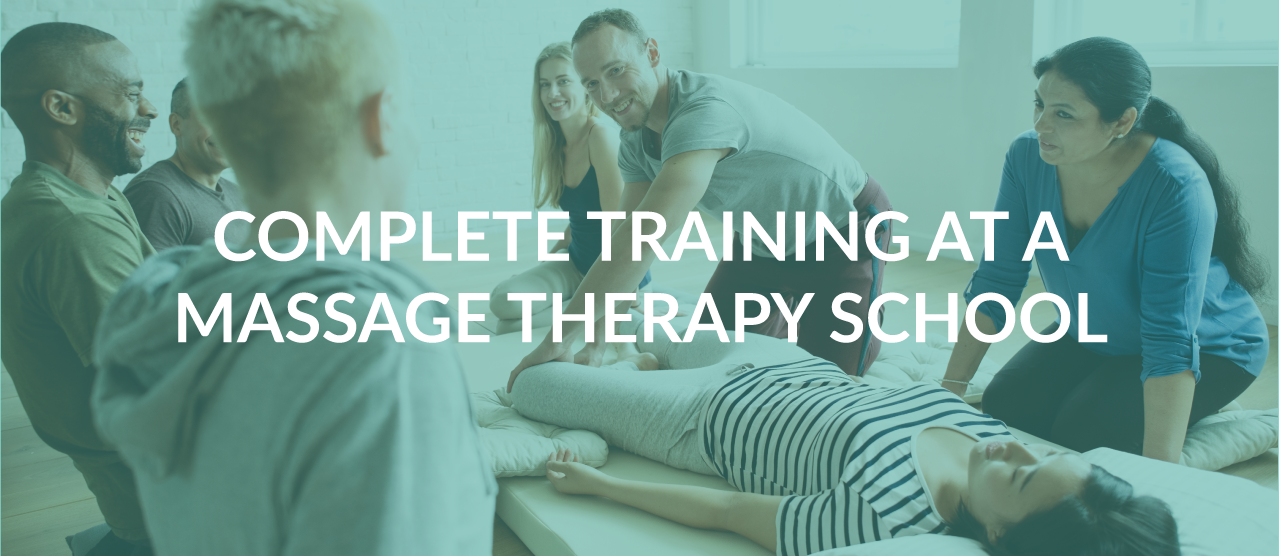 In order to become a massage therapist, students must first learn the fundamentals of the field. After contacting their state's licensing board to identify approved programs, they can select and enroll in the program of their choice.
Massage therapy coursework typically includes at least 500 hours of study in subjects such as pathology, anatomy, massage techniques, and business fundamentals. Students can also expect clinical training to practice their massage skills.
Those interested in identifying the best massage therapy schools should set aside ample time to research each potential program's course offerings and accreditation.
Step 2: Take & Pass an Approved Massage Therapy Exam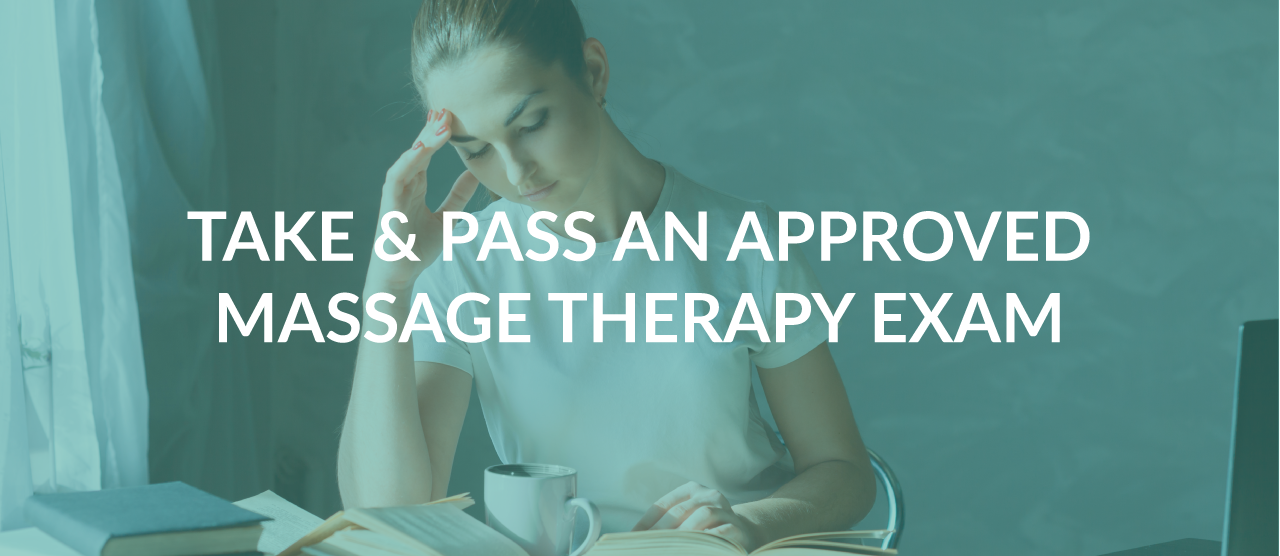 Check with your state's licensing board to make sure they accept scores from an exam you are considering. The most commonly accepted exam is the Massage and Bodywork Licensing Examination ( MBLEx) administered by the Federation of State Massage Therapy Boards (FSMTB).
Scores from the National Certification Examination in Therapeutic Massage and Bodywork (NCETMB) previously administered by the National Certification Board for Therapeutic Massage & Bodywork ( NCBTMB) are also commonly accepted, but the exam is not offered as of 2014.
Step 3: Apply for a Massage Therapy License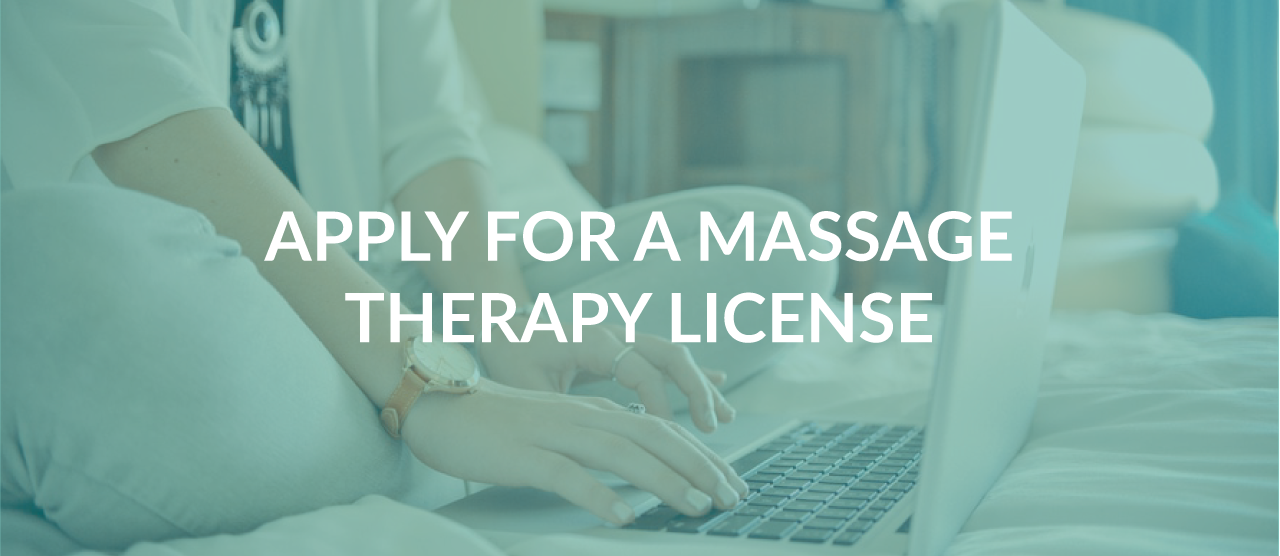 Most states require massage therapists to apply for and obtain their license before they begin work. However, many states require more than just a passing exam score in order to apply for a massage therapy license.
Application requirements vary between states, but some common requirements include obtaining a certain level of liability insurance, passing a background screening, or submitting application fees.
Step 4: Get to Work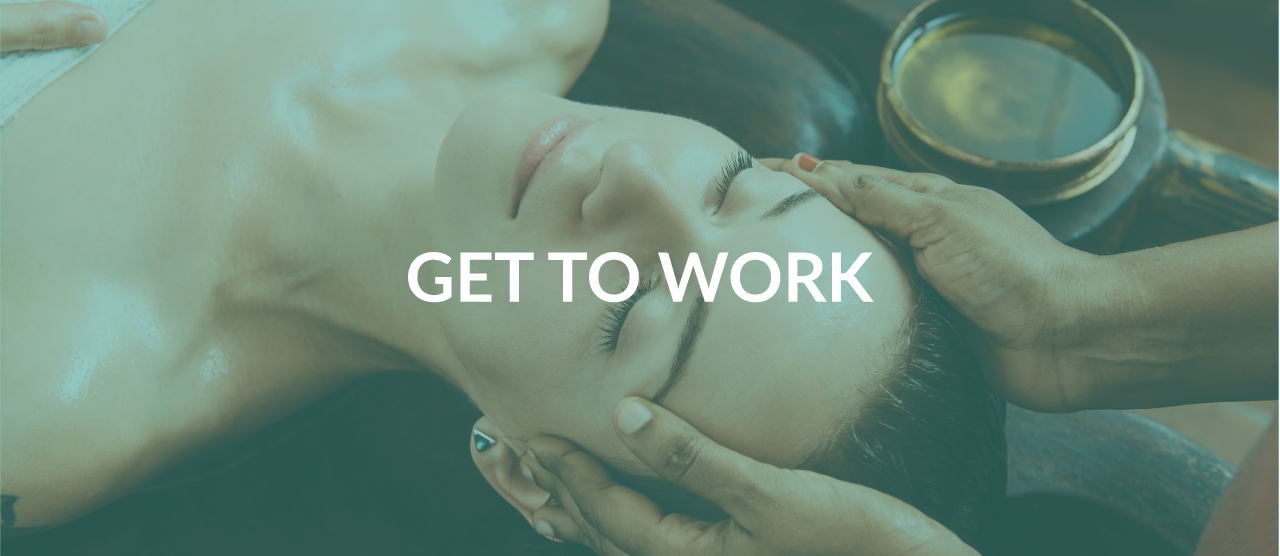 Massage therapists are fortunate because they have a vast number of options when it comes to their work environment. Some of the many settings available include spas, physician's offices, resorts, and clients' homes.
If a massage therapist chooses to manage their own business, they will need to make sure they own or obtain access to the necessary equipment. Some basic supplies for a new massage therapist include:
Relaxing music
Towels
Aromatherapy supplies
Appropriate outfits such as medical scrubs
Step 5: Keep up With Renewal Requirements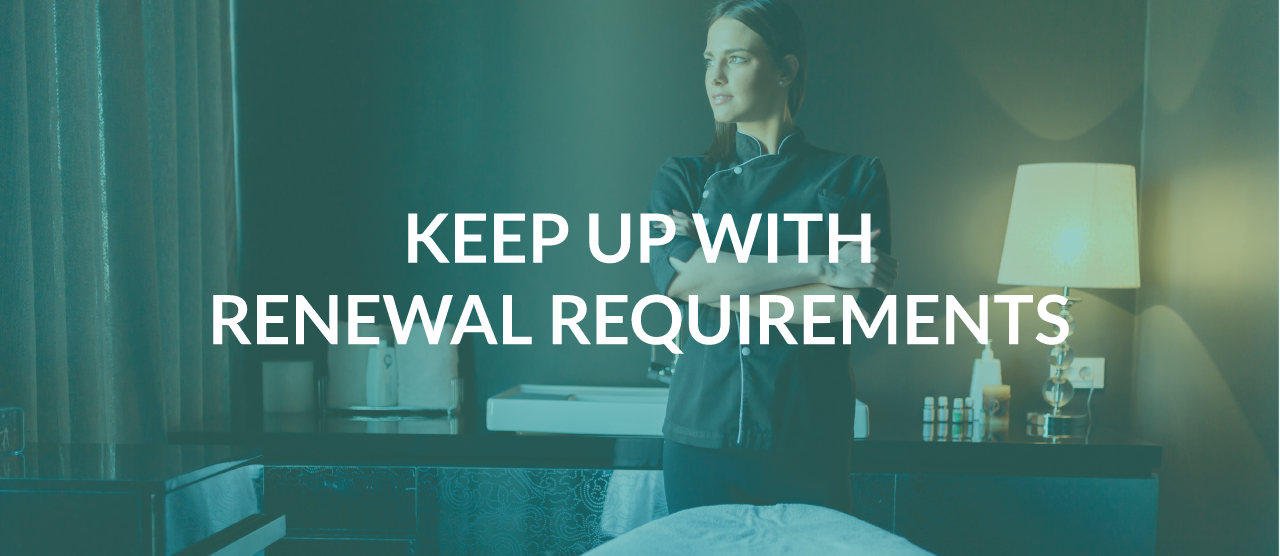 As with requirements for license, requirements for license renewal also vary by state. Many states require massage therapists to complete specific amounts of continuing education, courses which relate to the profession such as ethics, medicine, or state law.
After obtaining more professional experience, massage therapists who have met particular requirements may have the opportunity to become board certified in therapeutic massage and bodywork. This requires passing the BCETMB exam administered by the NCBTMB, and board-certified massage therapists must also keep up with renewing their certification.