EarthLite Nut Free Massage Oil (8 oz.)
ASSISTANCE IS JUST ONE CLICK AWAY!
EarthLite Nut Free Massage Oil (8 oz.)
Product Description
Enhance your business and your massage with this EarthLite Nut Free Massage Oil. This massage oil, the affordable and professional alternative to the traditional nut-based oils, is perfect for those who suffer from an allergy to nuts. Leaving no odors and completely washable, this oil is water dispersable, providing long life, a smooth glide and a light feel. This oil is designed to do it all! This Nut Free Massage Oil is a custom blend of five natural oils, including Safflower Oil, Sunflower Oil, Jojoba Oil, Avocado Oil and Grape Seed Oil (See below for an outline of each ingredient). This oil also includes the highly popular, anti-aging Vitamin E, a natural preservative that creates a more natural glow on the skin, preserves the amount of oxygen in the skin, and supplies new and healtheir skin tissue. This oil is also Paraben, Silicone and Mineral Oil Free!
ALSO AVAILABLE IN ONE GALLON - Click HERE
Safflower Oil - This oil naturally moisturizes the skin and restores a natural glow. This oil was once used to increase blood flow and muscle relaxation.
Sunflower Oil - Penetrating the skin quickly, this oil serves as a natural anti-inflammatory and anti-viral oil.
Jojoba Oil - Absorbed into the skin to leave a soft and smooth sensation.
Avocado Oil - This oil helps the skin retain moisture, while simultaneously fighting the aging process.
Grape Seed Oil - Serves a powerful antioxidant that helps protect the skin cells.
Ingredients:
Carthamus Tinctorius (Safflower) Seed Oil, Helianthus Annuus (Sunflower) Seed Oil, Simmondsia Chinensis (Jojoba) Seed Oil. Persea Gratissima (Avocado) Oil, Vitis Vinifera (Grape) Seed Oil,Tocopherol (Vitamin E), tocopheryl (Vitamin E), PEG-40 Sorbitan Peroleate (Emulsifier)
---

---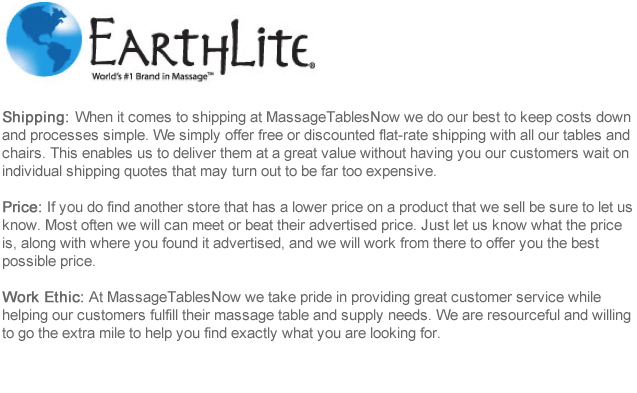 Find Similar Products by Category