Do you suffer from mild-to-moderate depression? While most people seek the services of a massage therapist to relieve stress and/or physical pain, studies have shown that massage therapy can ward off depression and other mental ailments as well.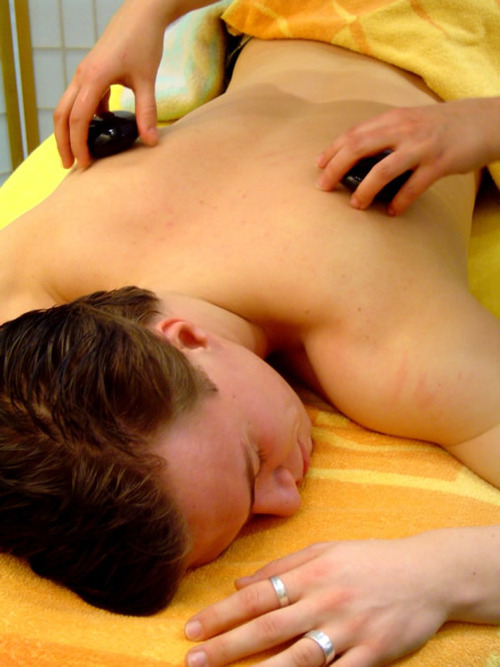 How Common Is Depression?
According to a study published by the the World Health Organization (WHO), 16 million adults 18 years of age or older in the U.S. experienced at least one episode of depression in 2012. That translates into roughly 6.9% of the entire population.
The numbers published by the Centers For Disease Control and Prevention (CDC) are even darker, suggesting that as many as one in ten adults are clinically depressed. Depression is categorized as the second leading cause of disability worldwide and a significant contributing factor to suicide.
Note: lower back pain is the leading cause of disability worldwide.
Symptoms of depression may include one or more of the following:
Anxiety
Panic attacks
Decreased appetite
Irritability
Difficulty sleeping
Lack of energy
Loss of interest
Disengagement from social gathering and activities
Can Massage Therapy Really Help With Depression?
While each and every case is different, there have been numerous reports of massage therapy being used to successfully treat depression. So, how can an otherwise ordinary massage session lift your spirits and help you beat the blues? Medical experts have identified several elements in massage therapy which they believe are useful in treating depression.
When a client receives a massage, his or her cortisol levels lower by as much as 50%. Often referred to as the "stress hormone," cortisol is a naturally occurring steroid hormone produced by the adrenal cortex in the brain. People with high levels of this hormone tend to experience more stress and anxiety, which subsequently increases their risk of depression. On the other hand, people with low levels of cortisol experience less stress and anxiety.
Another way massage therapy can help you fight the blues is by encouraging the production and release of two key chemicals:
Serotonin
Oxytocin
Both seratonin and oxytocin play a role in your general "happiness." When your brain releases more of these chemicals, you feel happier and more content, which is why it's important to have the right balance. Many people call oxytocin the "love hormone" for this very reason.
Massage therapy naturally promotes the release of seratonin and oxytocin, while subsequently reducing cortisol levels. It's a powerful three-in-one punch that will help you overcome the blues.